One day, he's going to find out.
How I chew, how I sip, how I dance, how I smell at every point in the day.
How my face looks underneath all my makeup.
How I love chocolate and how I love frogs.
How I can be hyper at times, how certain games and shows make me really happy.
How cranky I can get when I'm tired, how I think I look bad in all my photos.
He's going to know everything about me.
And you know what?
He's still going to love me. And become mine. forever.
-----------------------------
I got your attention now, didn't I?
Break it down!
-
Haha. Anyways, back to the blogging self. Got a little busy coz I got myself the complete collection of the Assassin's Creed game. ♥ I was so busy playing and the wonder of games slowly consumed my world and the people all around. I wasn't able to update my blog. I would look forward to going home than to go out with my friends. Haha. Games change me. And they do it in a very awesome way.
(´∇ノ`*)ノ
MY MONEY WELL-SPENT ♥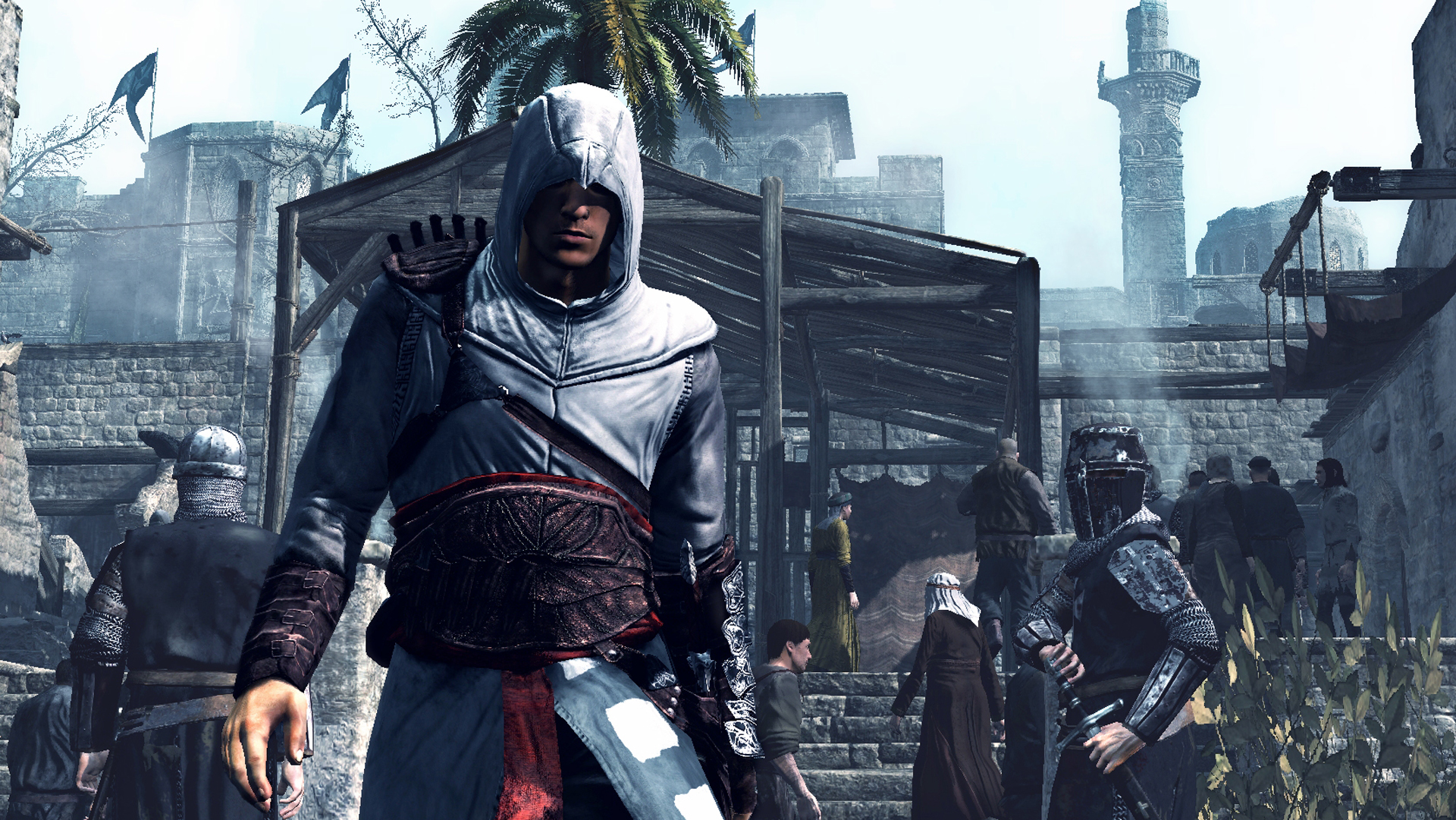 Finished two games in two days.
Assassin's Creed and Assassin's Creed: Bloodlines
I'm one sizzling assassin.~ ♥
~
I thought I wouldn't be able to blog again. I was extremely worried when I couldn't log in to my site. The site gave me a notification that my blog was blocked because of it's inactivity the past few days. I was sooooooooooooooo WORRIED.
ヽ(  ̄д ̄;)ノ
I sent the site's support center a ticket stating the reason for my inactivity and hoping for their reconsideration of granting me my access back. I need my blog. ;_;
---------
They sent me a reply via email confirming my message. And thus, I can access my site once more. Hallelujah!
- - - - - - - -
Pusshhhhuuuuuu Pusssshhhhuuuuuu~ :3
I was feeling the blues the past few days. . .
But LABS brought a smile to my face when she sent me these two photos of her via skype:
It makes me feel rainbows all over my body. Haha. (>y<)
-------------------------------------------------
♥ ♥ ♥
Isn't she the sweetest girl in the world?
I was smiling to myself when I saw these photos. ♥ Any girl is lucky to have her as a friend.
I love you labs. :">
------
Will update this blog with more photos.
P.S. And it's good to be back blogging. ~
This is my first blog for the year 2013. Got to welcome good vibes for this year. Hoorah~!