To start off this post, I would like to greet everyone, once again, Happy New Years! Let's all welcome the " Year of the Horse" with a big bang and heaps and heaps of positivity. How did you spend New Years?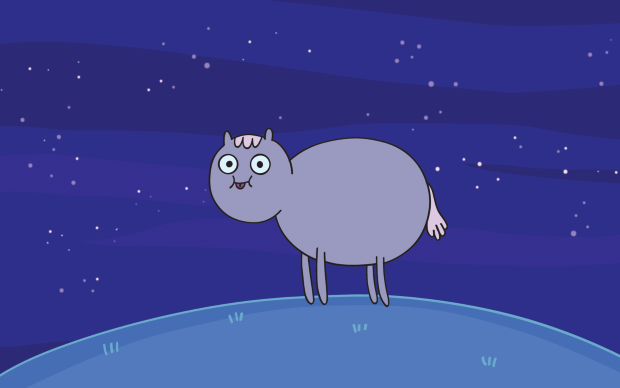 I will stare into your soul.
I, on the other hand, officially ended 2013 with a big bang! I ended the year with a shoot with one of my dearest friends. She was so considerate enough to go for the sudden invitation. I thank you! If you followed my blog posts, you would know how hyped up I am when it comes to my baby,
Sam
. She takes beautiful, crisp and sharp images that it makes me crazy you know. She feels so good with my camera. Ugh!
Now enough of my undying love for my first
invested
lens, these are the shots from the shoot. Enjoy!
-----------------------------------------------------------
photography by
Mau Sarcon
model
Suna Hara
photography assistant
Mark Villamor
So there you have it! My last shoot in 2013. Hoping for more portrait shoots in the future!
What do you think of my shots? C: